Your Puget Sound Real Estate Advisor
The Perrone Group is Your Advocate in the Real Estate Marketplace.
Buying, Selling or Both, We put relationships ahead of commissions.
I Quit My Corporate Career To Help People Like You
---
What do you get when you work with me?
-Experience: More than 20 Home Sales in the last Year.
-An MBA
-10+ years of Corporate Strategy Experience
-A Business Owner.
-A Friend. I'm in this business to help people and make friends.

I won't impress you with a sports coat and a sports car. I'll impress you by how quickly you'll win in the market.
Learn More About the Perrone Group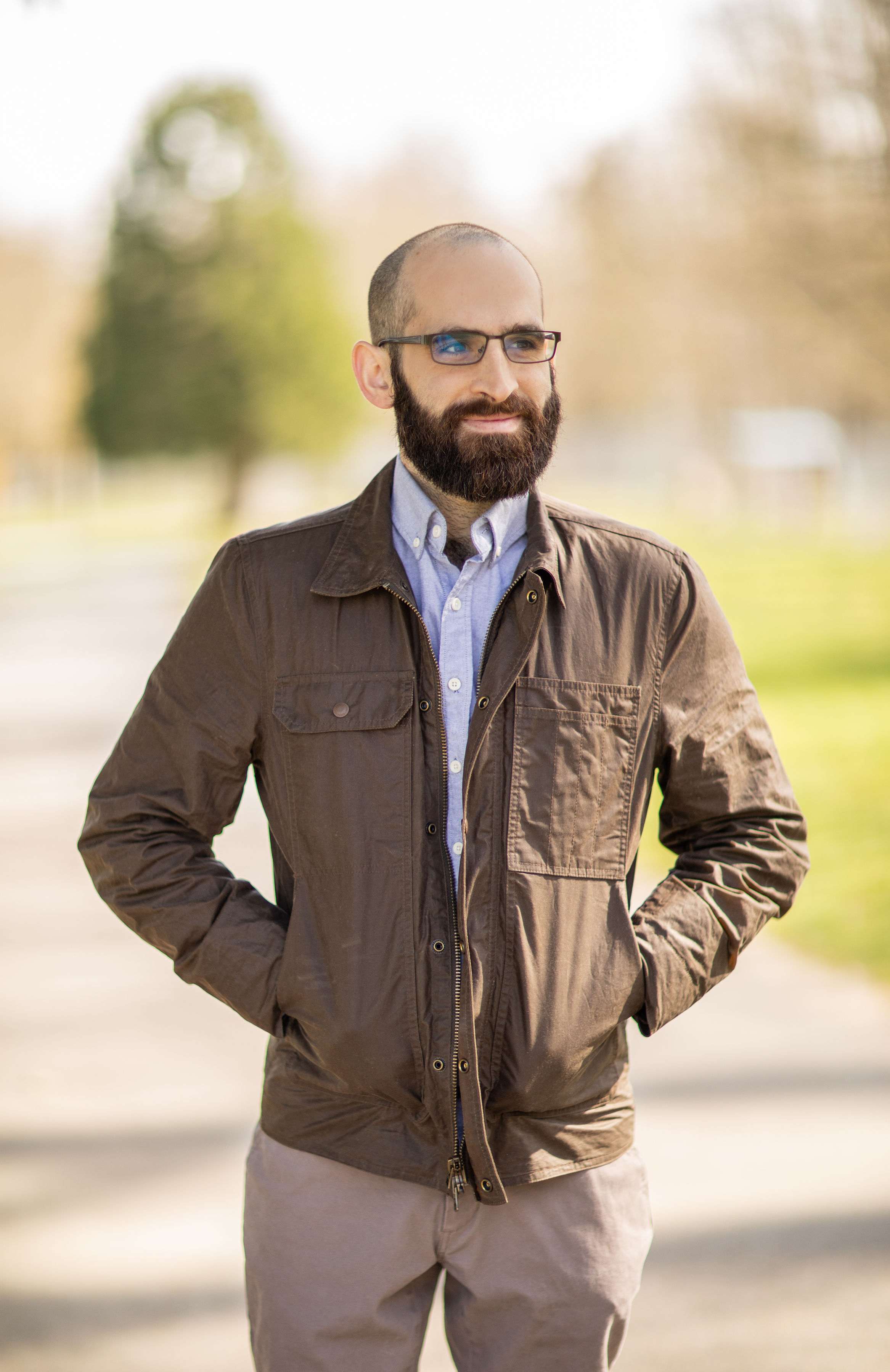 Accurate Home Value Estimates & Market Info
Testimonials
---
Stress-free!
"Michael Perrone has been wonderful to work with! He's knowledgeable, always available and most importantly to myself and my family, he's patient! We've been dragging this poor guy all over the state to find our perfect home. He has also been a great agent in selling our last home. Mr Perrone has been on top of every detail and making the process as stress free as possible."
Out of State Move
"Michael was extremely helpful in finding me a place, even doing video tours of potential properties for me since I was out of state. He's extremely nice and caring, too!"
Confidence Under Fire
"Michael far exceeded our expectations and we'd love to work with him again. He moved quickly to help us get the home we wanted and kept us updated thoughout the process. His market-awareness and negotiation skills proved essential with all the surprises that unfolded in the closing process. Michael took the time to understand what we wanted, represented us exceptionally well throughout the process and made things happen under significant pressure. And on top of all that, I could tell he really enjoys it!"
Communication
"Had a wonderful experience being represented by Michael in a very competitive market. Michael has all the local experience we could ask for and was great at communicating with us throughout the process. Highly recommend!!!"
Our Dream Home
"Michael sold our vacation home (well over asking), sold our primary residence (also over asking), and helped us find our dream home. He was always willing to go the extra mile and was extremely responsive. All good traits for an agent. I would highly recommend him and his team to anyone buying or selling!"
Reassurance & Confidence
"I was very impressed with Michael in how he handled the sell of my home and would 100% recommend him to others. Having worked with agents on previous buys/sells who were not so great, one of the best things Michael brings to the table is his clear and straightforward communication style. I really appreciated how often he would reach out to update me and made me feel comfortable to ask any questions I had. Even when my sell closed after the projected date, Michael kept the reassurance and confidence coming that put me at ease. He's one of the good guys! Anyone looking for a good agent who is knowledgeable, hardworking, honest and communicative would be well taken care of choosing Michael Perrone and The Perrone Group."
Priced Right
"Michael, priced my home correctly and the pictures he had taken were outstanding. Within 3 days we had 15 showings and multiple offers. Sold for over 5% over asking. His communication and knowledge of the market was everything. We couldn't have had better agent. We will recommended him to everyone!"
Latest Blog Posts
---
Everyone has different preferences and priorities when it comes to house hunting. Some people look for homes in quiet, rural areas with plenty of space. Others prefer more densely populated neighborho…
The appraisal is a key step in the process of buying or selling a home. As a buyer, the appraisal needs to meet or exceed the contracted price. As a seller, you need the appraisal to meet or exceed th…
In some real estate markets, sellers get plenty of offers at or above their asking price. Other times, though, you may find that you need to offer an extra incentive to prospective buyers. Popular opt…